Music
+ Qqasshonly
Favorite rap group, not just cause my boyfriends in it but because they have a really different sound. Its like mixing a skater, a rapper, and a rocker. Just say there some hustlers and there should be an interview with them soon.
+ Little Boots - New in town
+ Son of Ran - Can I
+ Camp Lo - Luchini
Clothes & Shoes
+ Lace Dress
Lusting over this lace dress from Nasty Gal. Seems like every time I try to buy it i always find some other unnecessary thing i need.
+ Wedges
+ Black Acid Wash High Waisted Shorts
+ Leather Jacket
+ Nylon Tricot Legging from AA
+ Jeffrey Campbell Lace Front Attic Heel
Cosmetics
+ Max Factor Volume Couture Mascara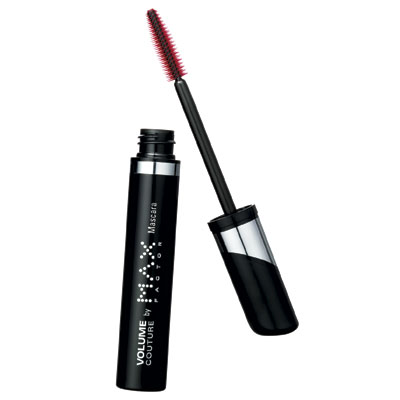 If you know anything about Max Factor then you'd know that they were the first brand to make makeup. Unfortunately they discontinued the brand a few weeks ago but if anyone knows where i can get these babies from please let me know.
+ Loreal Carbon Black Voluminous Mascara
+ The Perfect Pink Nail Polish
+ Kat Von D. Lipstick in Backstage Bambi
Shows
+ The City
The Hills used to be my favorite show out of the two but due to the overdone and overly dramatic non stop drama that the show exhibits, The city has now become the winning contender. Whitney Port is so genuinely wonderful.
+ Project Runway
+ Family Guy
+ Boondocks