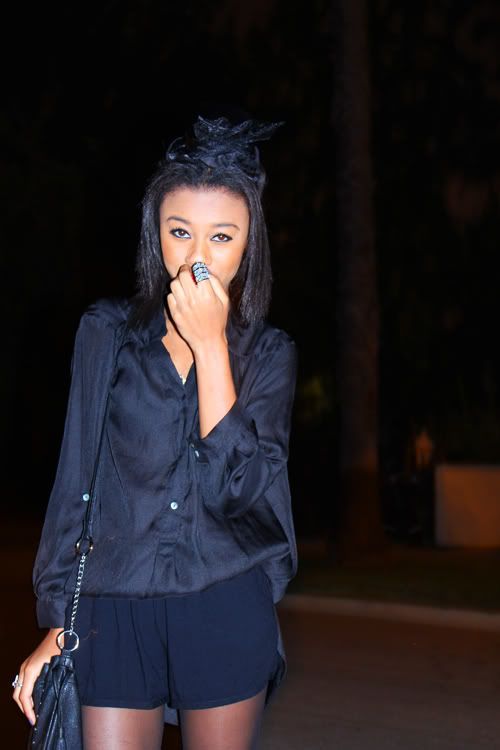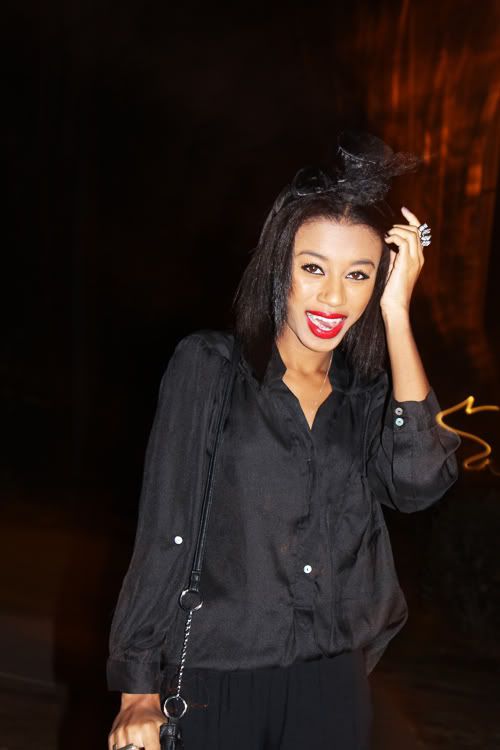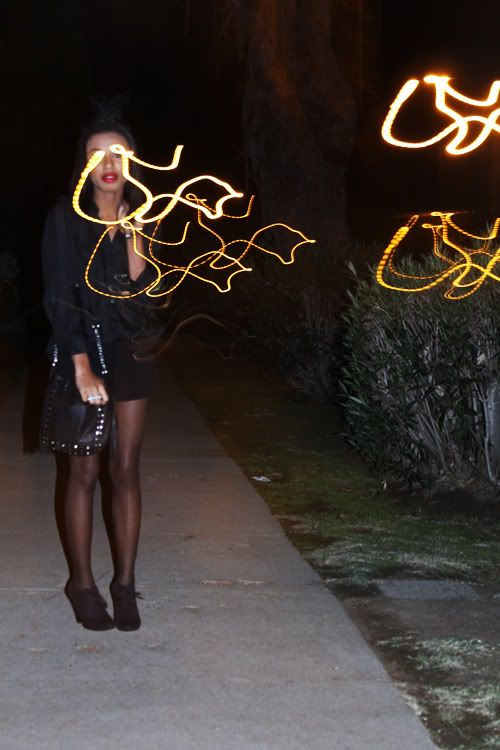 So if you couldn't guess by now i was a Vampire! I have to admit that i didn't put as much thought into my costume as i should have. But i think it turned out well nonetheless. Between my Lace Mini Top Hat, Bright Red Lipstick, and the Authentic Vampire Fangs i completely channeled my inner blood sucking lusts.
And with that ill leave you with a more than fitting quote.
"I'm not afraid of werewolves or vampires or haunted hotels, I'm afraid of what real human beings to do other real human beings". -Walter Jon Williams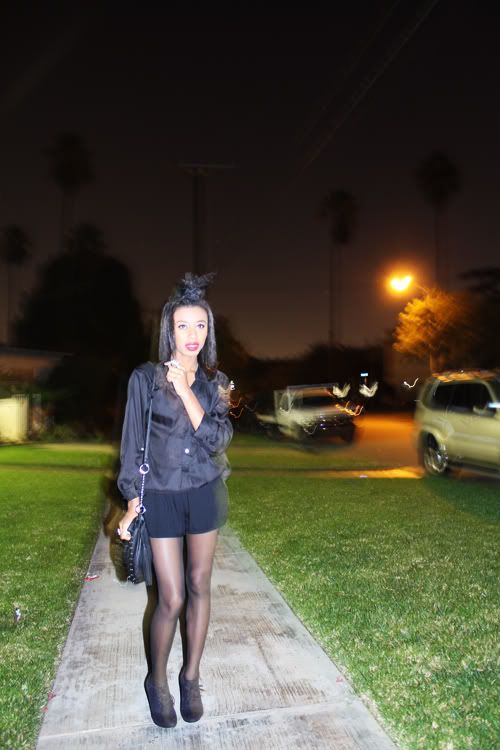 Happy Late Halloween!